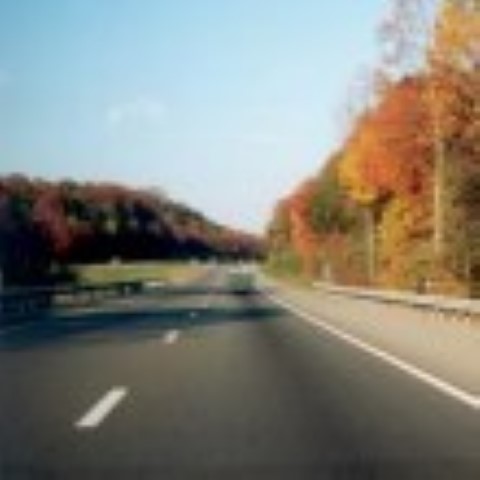 It is official:
I will be at the World Cup Finals and maybe the Arabian Breeders Cup in Las Vegas.
And yes, I will also be covering Rolex Kentucky and the Kentucky Reining Cup.
That amounts to no less than four disciplines – dressage, jumping, eventing, reining – through the final three weeks of April. And, since we'll be in Kentucky, maybe some breeding farms for Thoroughbreds, Saddlebreds or whatever.
Distances? A minimum of 5,400 miles or 8,700 km for the journey. I envision at least two oil changes for the car.
Cathy, the other owner of Hero's Tribute, will be joining me to help with the workload and the driving. That will be a welcomed relief, but I wonder what sort of trouble we can get into.
If any of you are going to attend these competitions, maybe we can get together at some point. It is always great to meet in person and talk horse.
Since we will be driving to the venues, there will also be some flexibility regarding farm visits for those folks who live along the routes.
Tentative routes:
I-15 South from Alberta to Las Vegas
I-40 East from Arizona to Amarillo
(I-70 through St. Louis if the weather is bad along I-40)
Various possibilities from Amarillo to Lexington
Various possibilities from Lexington to Alberta